Community Links
Partnering with our community
Urban Promise

Their mission is to reach children in Toronto Community Housing with the love of Jesus, and raise them into leaders, who restore their community. Their vision is a generation of young leaders from Toronto Community Housing who love Jesus and serve their community.
Reach A Child: Children age 5-14 are nurtured in a safe environment at After School Program and seasonal camps.
Raise A Leader: High school aged youth are coached in leadership by focusing on academic, social and spiritual growth.
Restore Community: Young adults are released to multiply the impact in their communities.
Learn more about Urban Promise.
In February 2020, before the pandemic began, TCMC volunteers went to Urban Promise (Camp Hope location at Warden and Danforth) to help clean, organize, and build shelves for their kids after school program.
"We are very grateful for the donations. We went through half of the Dollarama gift cards so far and they were spent on craft materials and various box sets of stationeries for running pop up camps. The thermometer allowed us to maintain a safe environment for the kids and our staff by complying with health regulations. The soccer balls provided extra options for physical activities with kids when we are in their front yard / green space by their homes. We are at the halfway point now, 3rd week of a 6-week program, and overall the feedback was very positive and the kids are looking forward to the program each day." - Jeffrey Ng, Camp Hope Supervisor, Urban Promise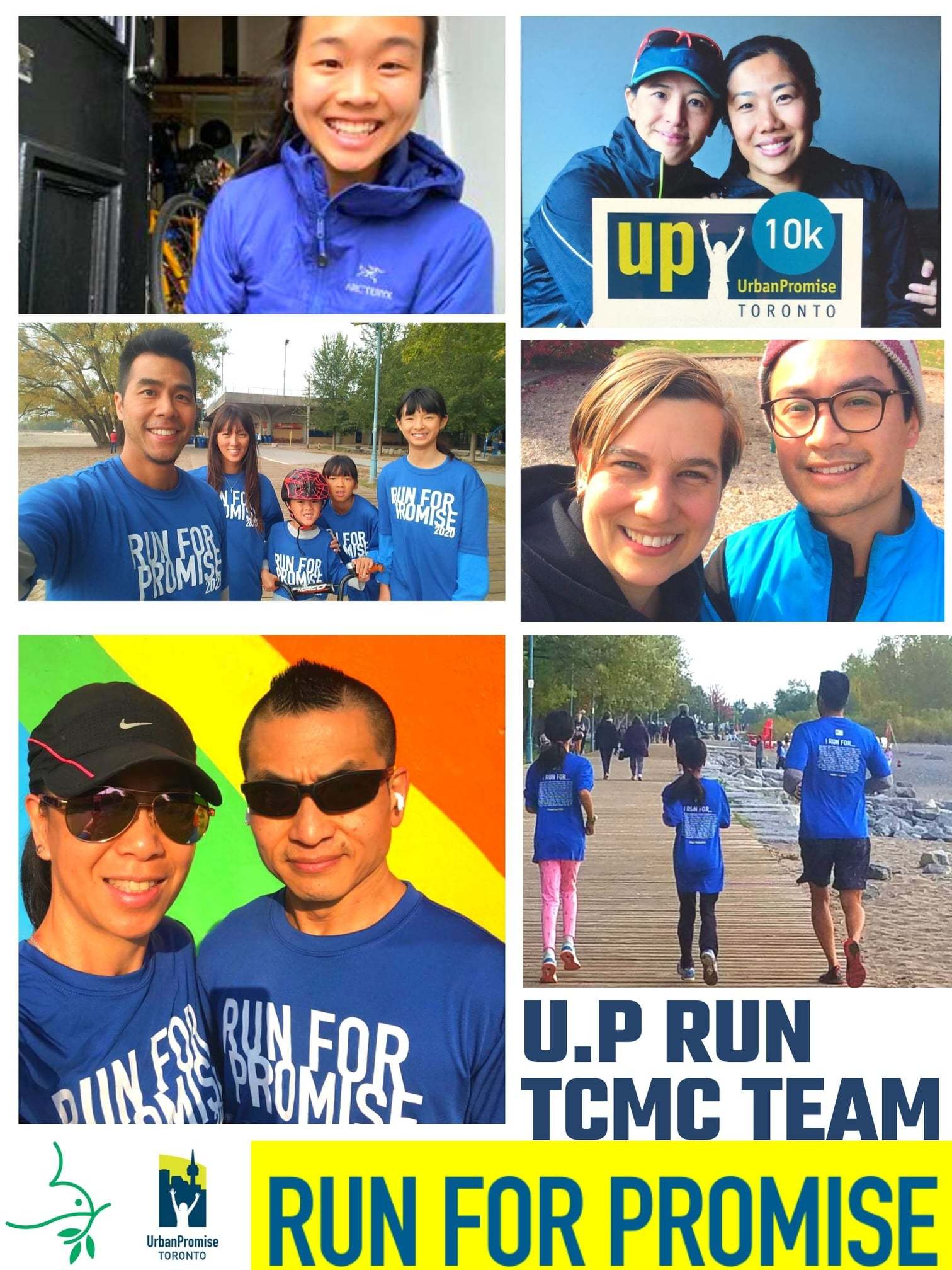 In the summer of 2020, TCMC supported Urban Promise by donating supplies to support their kids' summer camp. In October, one of our TCMC members setup a kids computer coding camp (in a staff's garage and socially distanced).
Also in October 2020, a team of TCMC members ran 5 KM and collectively fundraised (and matched by our church) to support Urban Promise.
St. Clair O'Connor Community
St. Clair O'Connor Community Inc. (SCOC) is a non-profit organization that is dedicated to developing a safe and caring environment for gracefully aging older adults and young families. SCOC as it's affectionately known is an intergenerational community that focuses on creating a safe and encouraging place in a congregated setting.
While being able to enjoy an intimate and private living existence, seniors at SCOC are also provided with many resources to engage with the community and foster relationships with their fellow residents as well as the staff.
Learn more about St. Clair O'Connor Community.
In June and August of 2020, we held two outdoor music concerts to help isolated seniors at St. Clair O'Connor Centre. On Saturday June 20th, the "Rising Light" band consisted of: Jason, Keith, Timothy, and Ronald (A/V).
On Saturday August 1, the band consisted of: Jason, Keith, Isaiah, Justice, Pastor Brian (A/V), and special guest Clement.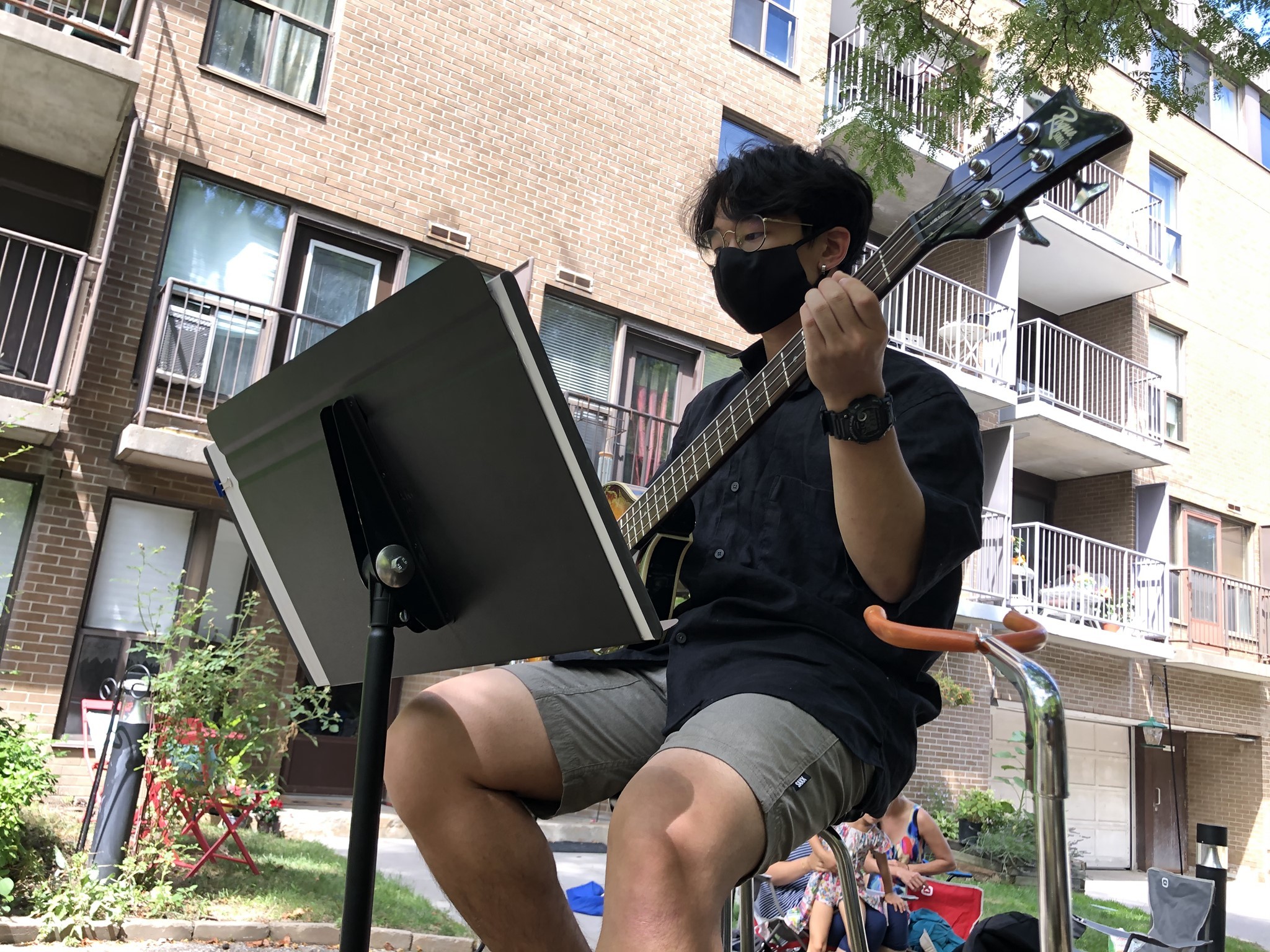 St. Francis Table

Since opening its doors in 1987 as the first expression of Capuchin Outreach to the Poor, St. Francis Table is well established with the people of Parkdale, serving an average of 250 meals per day. St. Francis Table is a restaurant dedicated to providing meals and a welcoming environment for the needy of our community. Patrons receive full restaurant service at the tables. They are presented with a choice of two different meals, as well as soup, hot and cold beverage, followed by dessert. St. Francis Table currently serves nine meals per week.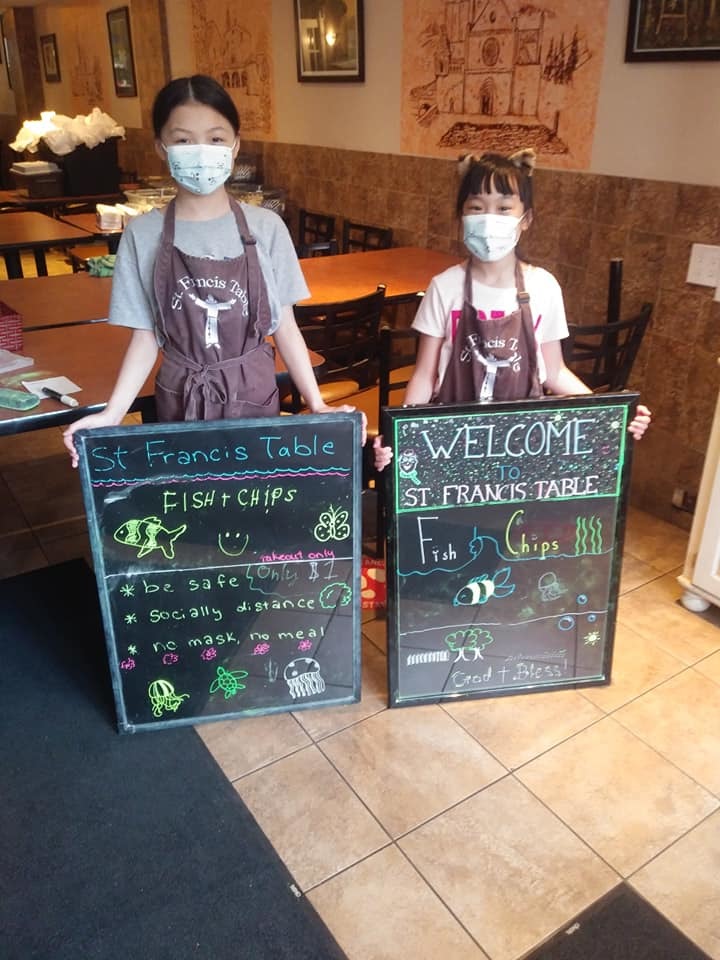 Many groups, adults and youth, from TCMC went to volunteer on the weekdays to feed people.